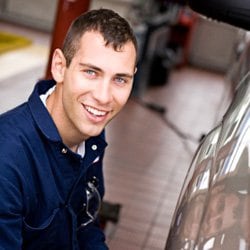 Do you find it annoying finding the Ford parts you need? You call around town and cannot find what you are looking for your Ford? 
Here at Ford Parts Center in Morgantown, we have everything you need so you can take care of your Ford. We have great service and great parts at great prices. 
Fill out our form below so we can help find you the part you are looking for at the right price. Or call us on the phone and we will be happy to help you find what you need or just come on down. Please keep us in mind for all your Ford parts needs. We are more than happy to help.